Please bear with me while I allow my OCD a little free play . . .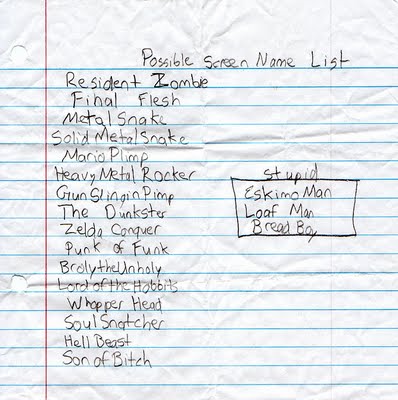 Compelled to check several times daily:
Must check daily:
No week is complete without having visited once or twice:
Every Saturday, because they're fun:
. . . okay, my obsessive list-making demon is happy now.
© 2009, Paul Woodford. All rights reserved.