Well, now we know the answer to that mystery!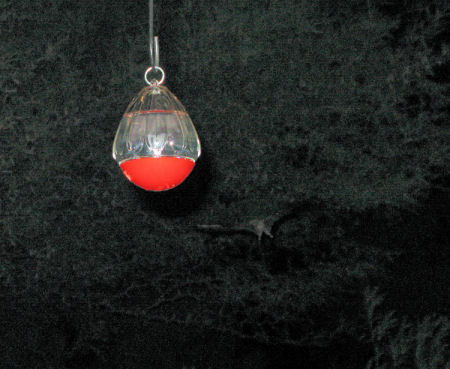 Used to be we'd fill the hummingbird feeders every three to four days.  All of a sudden they're bone dry after only one day.  I think we know why now . . . we have night visitors!
© 2009, Paul Woodford. All rights reserved.