Crouton's Kitchen has grown large enough to have it's own recipe index.  Just click the tab at the top of the page to see all our recipes, listed by category.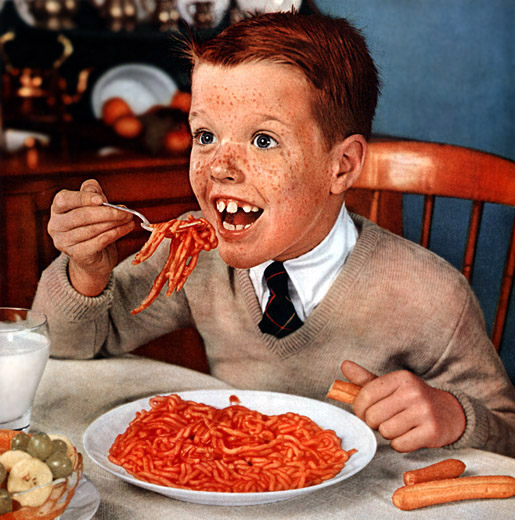 Who loves ya, baby?  Crouton, that's who!
© 2009, Crouton deMenthe. All rights reserved.
---
About Crouton deMenthe
Amateur cook and barbecue fanatic.
---